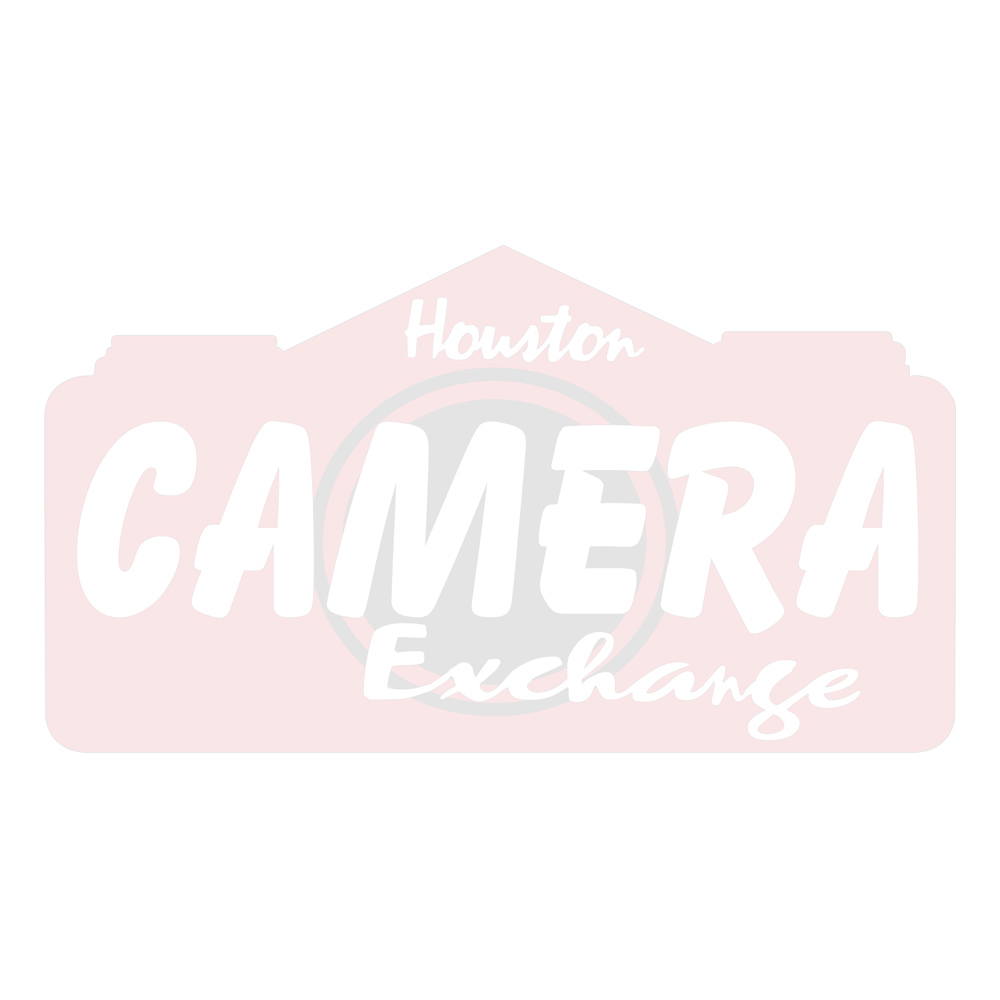 Brighter Futures in the Classroom
For our fourth Focused on the Fight campaign, we're donating $50,000 to underfunded K-12 schools across the country in partnership with DonorsChoose and participating retailers. These donations will help provide classrooms with the supplies they need, allowing teachers and students to focus on what really matters.
Join us on our journey to fund a classroom project in every state in the country by October 1st.
HOW IT WORKS
Over the coming weeks, we will be donating $50,000 through the education nonprofit DonorsChoose, and partnering with retailers to make sure that money reaches underserved students across the country. We will donate the first $10,000 to schools in Long Island and the Los Angeles area where our offices are located. To broaden our reach, participating retailers will help designate the remaining $40,000 to classrooms nationwide.