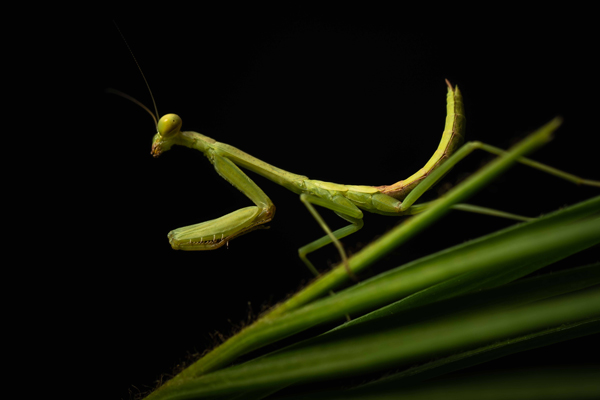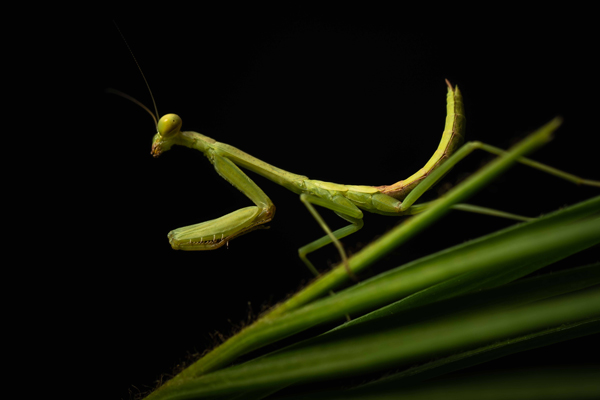 Exotic Bug Macro Photography
Presented By Sony
Exotic Bug Macro Photography
April 11, 2023, 7-9pm
Main St. Studio
108 Main St. Houston, TX 77002
Cost: $50
Cap: 30
Description: This class will explore the fascinating world of insects through the lens of macro photography. Participants will learn how to capture stunning, close-up images of exotic bugs from around the world, showcasing their intricate details and unique features.
Topics covered:
Basic macro photography techniques, including equipment, lighting, and focus stacking
Strategies for finding and photographing insects in the field
Techniques for capturing the beauty and detail of insects in a natural setting
Prerequisites: This class is designed for intermediate to advanced photographers with a basic understanding of photography and equipment. Participants should bring their own camera, macro lens, and tripod to class.  We will have limited loaner camera and lenses to try out during class.
Outcome: Upon completion of the class, participants will have a deeper understanding of macro photography techniques and the ability to create beautiful, detailed images of exotic insects. Whether you're a nature enthusiast, photographer, or just curious, this class is sure to deepen your appreciation and understanding of the amazing world of bugs.
Shop Red Scale will be on hand with beautiful insect artwork to photograph and to purchase.
Snacks will be provided.
For parking, please view the below map.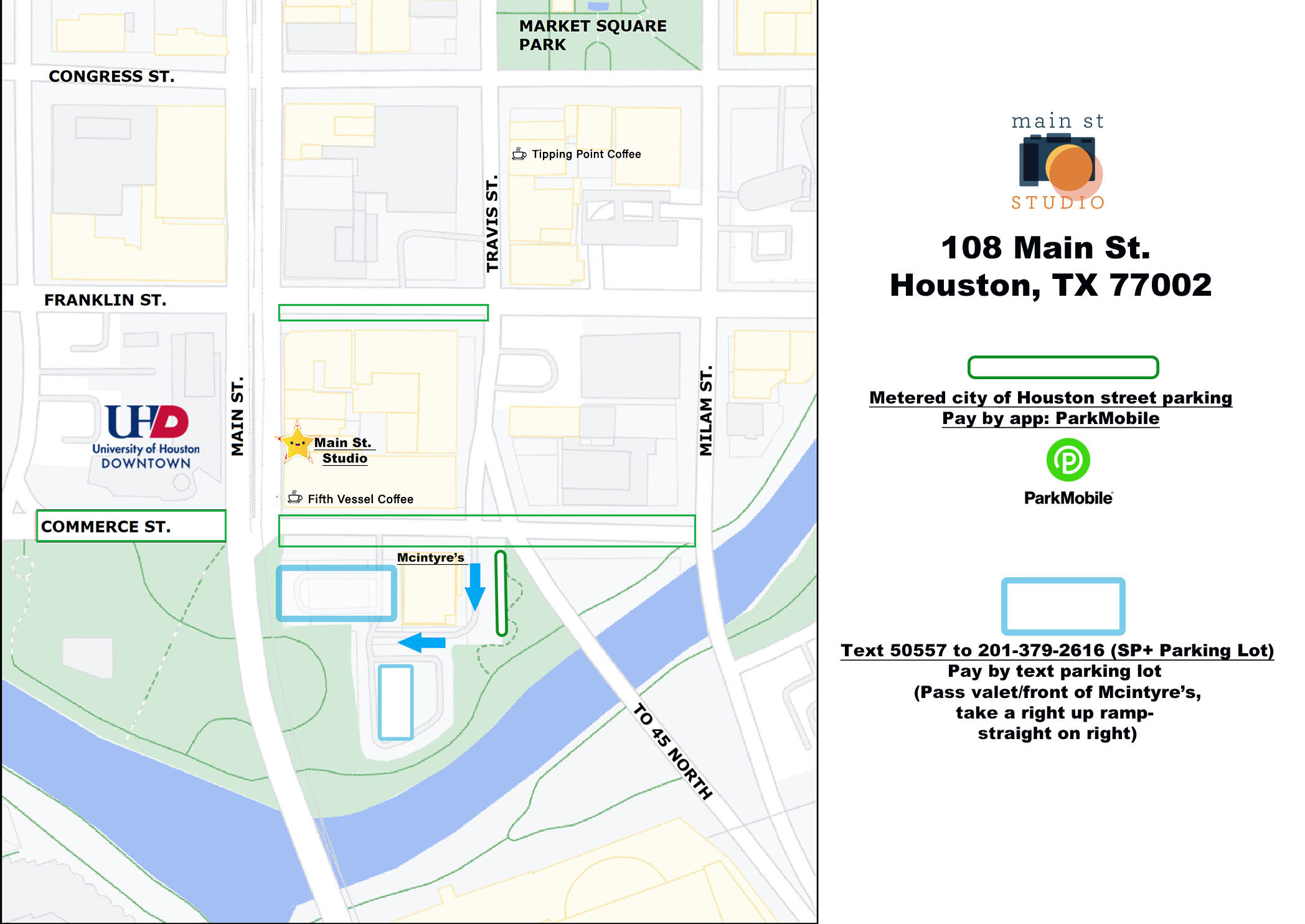 More Information
additional_description

Presented By Sony
Exotic Bug Macro Photography
April 11, 2023, 7-9pm
Main St. Studio
108 Main St. Houston, TX 77002
Cost: $50
Cap: 30

Show/Hide Text
Yes